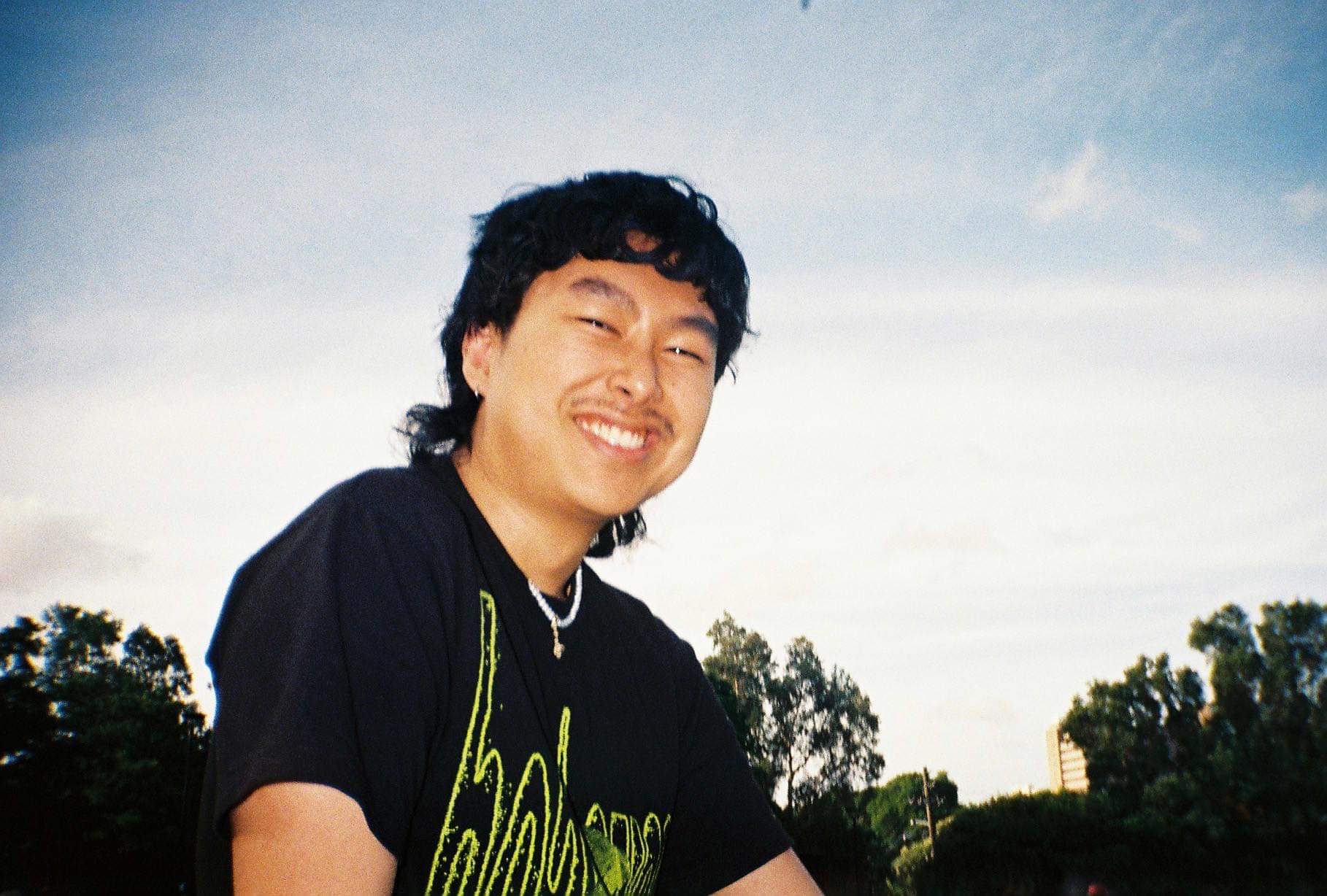 Hey!

I'm Michael Sun, and I'm an award-winning writer and designer.
I love anything bold, vibrant, colourful and weird. I have experience in both publication and online design, and I'm always looking for wacky colour combos/fun ways to use "ugly" fonts/new animation techniques.
I've just wrapped up as a print and web designer for
Voiceworks
, and I've produced work for Japanese Wallpaper, Liminal Magazine, and Emerging Writers' Festival.
I'm currently Guardian Australia's editorial assistant in features, culture, and lifestyle, and I've written on culture — mainly music and film, but also art, theatre, and technology — for The Guardian, The Monthly, VICE, ABC Arts, The Big Issue, Overland, and many more. I was formerly the Culture Editor at Netflix Australia, and in 2017, I edited my student publication Honi Soit.
I've appeared on talks and panels at Sydney Writers' Festival, Melbourne International Film Festival, Art Gallery of New Sotuh Wales, National Young Writers' Festival, Emerging Writers' Festival, Byron Writers' Festival, Queerstories, Subbed In, All The Best, and the National Editors and Writers Conference.
Selected press can be found at
The Age/SMH
,
Syrup
(RIP), and
The Wheeler Centre
.
To see my writing, click
here
.
To see my photography/visual diary, click
here.
For any commissions, hit me up at
michaelsun_@outlook.com
...or on
Instagram
or
Twitter
.
☺ ☺ ☺ ☺ ☺