Honi Soit
In 2017, I edited Honi Soit, the student publication of the University of Sydney. Part of this role included an overhaul of Honi's brand identity, as well as laying up a 24-page edition every week and creating both digital and print marketing material for our events program, reporter callouts, and annual writing competition — all within the confines of a (very humble) budget and limited resources.

My vision for Honi was bright, colourful, and inclusive — something that every student on campus could pick up and engage with. For our print editions, I was also inspired by elements of DIY design and scanography reminiscent of childhood afternoons spent crafting and scrapbooking.

Here's a sample of the work I produced over my year-long editorship.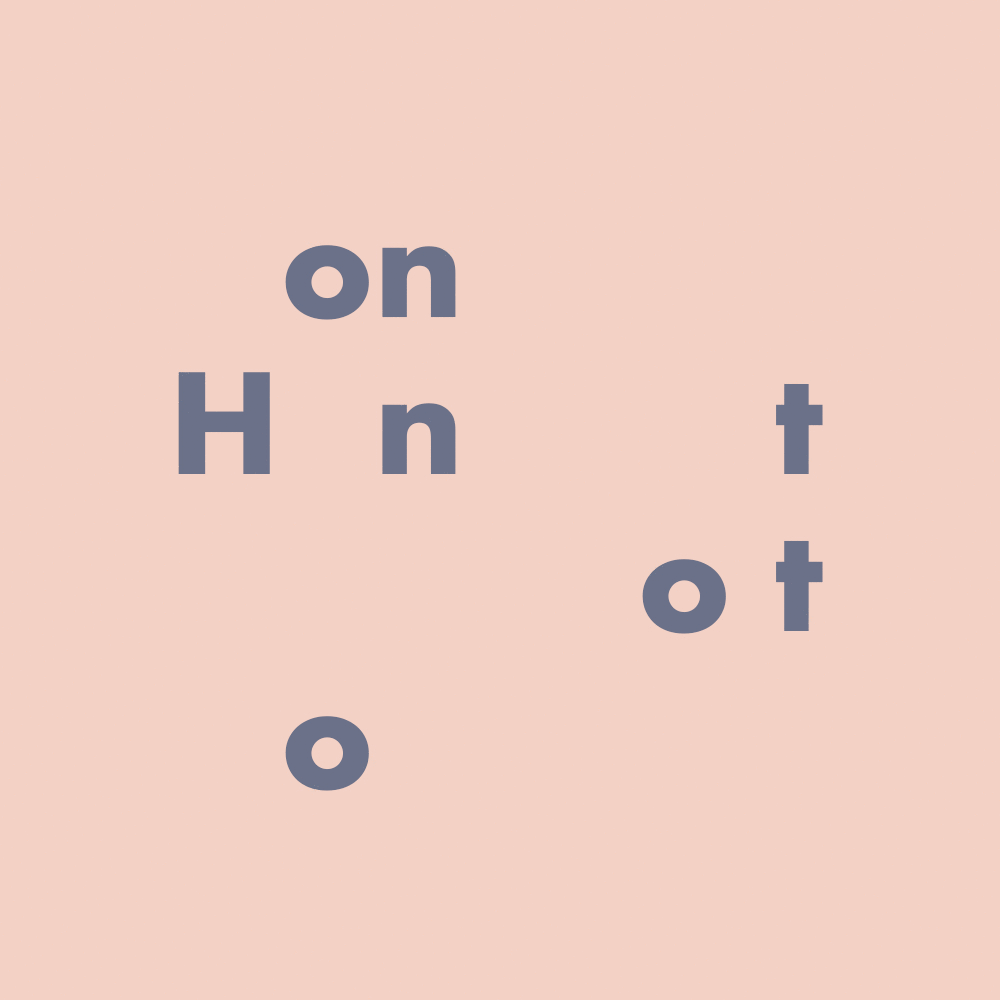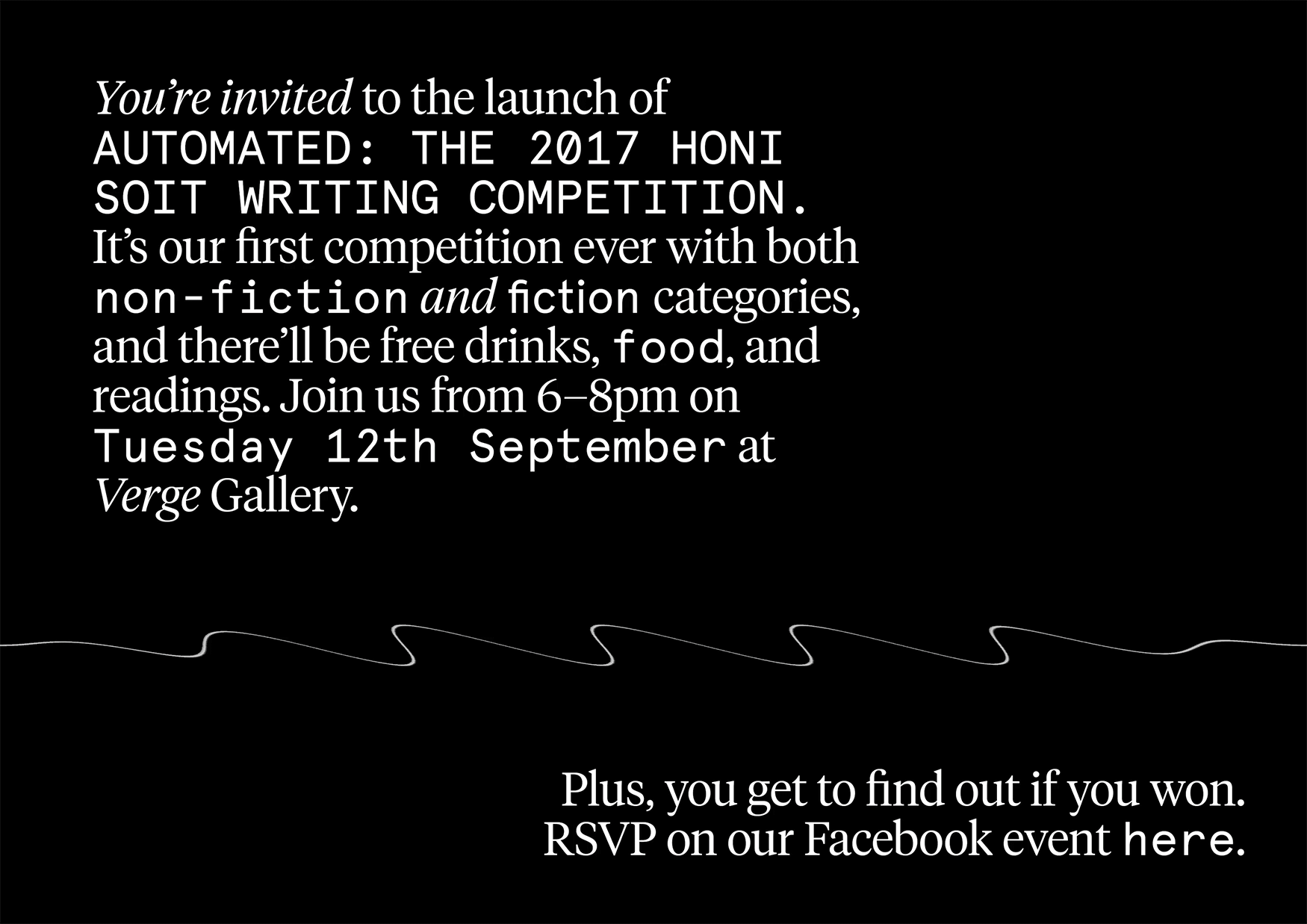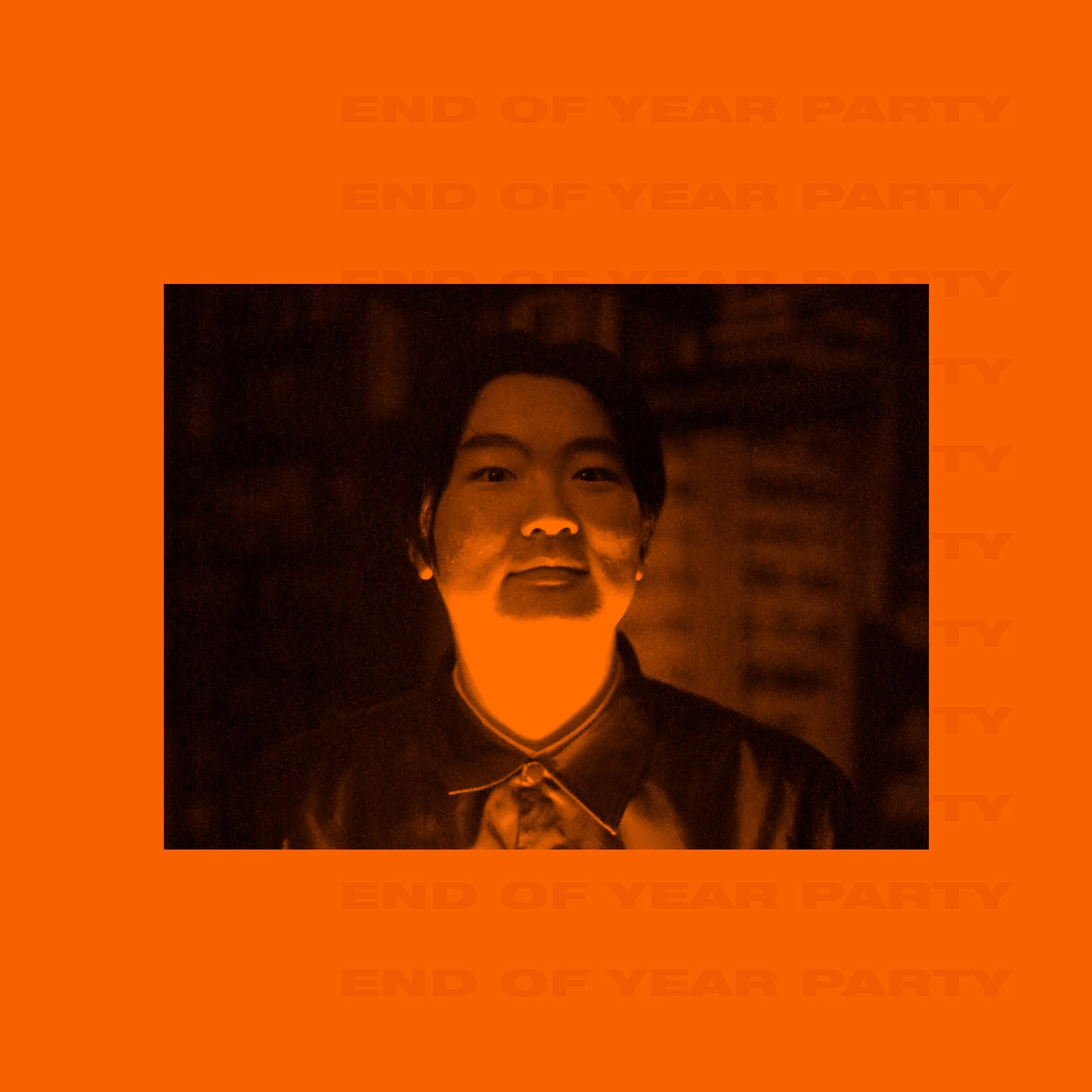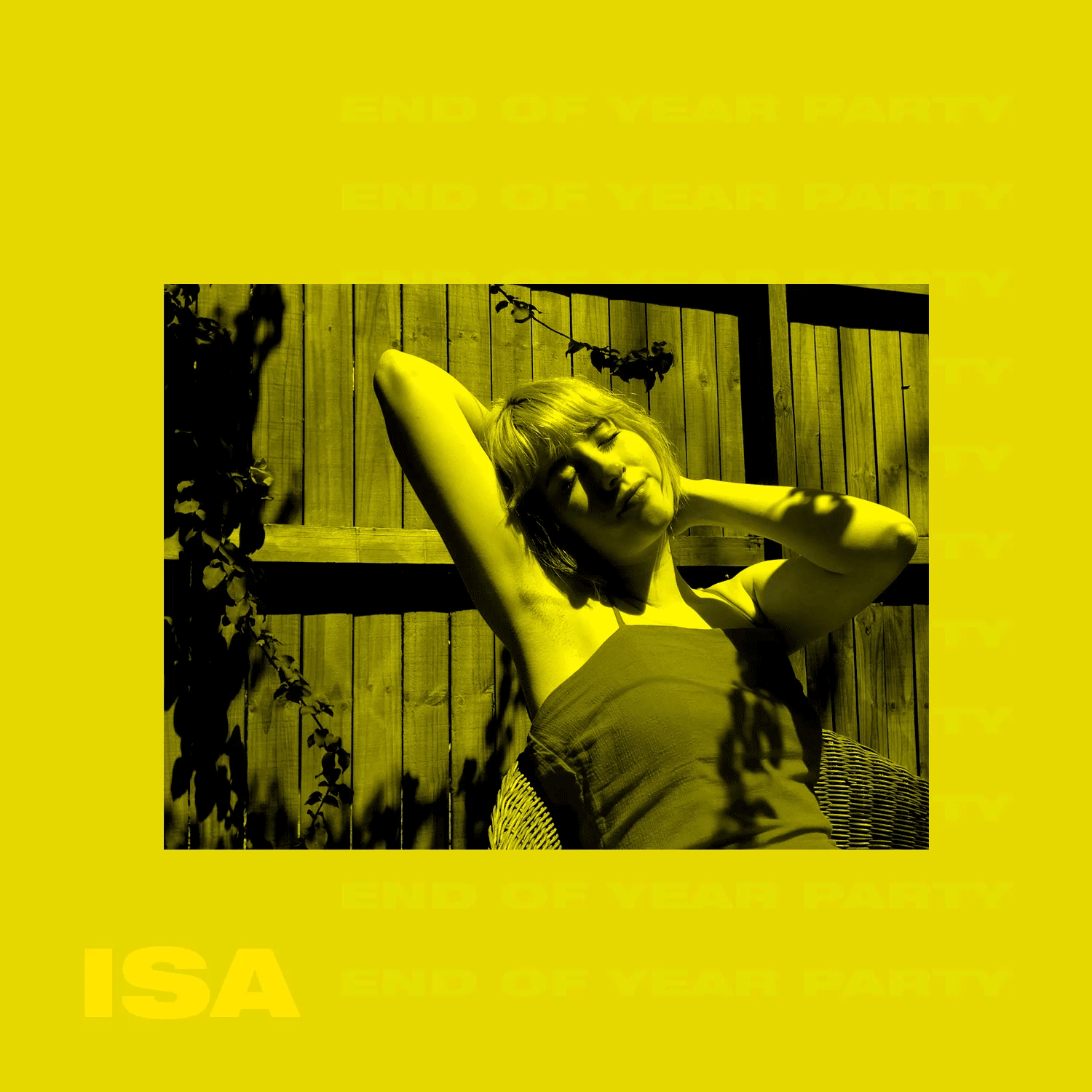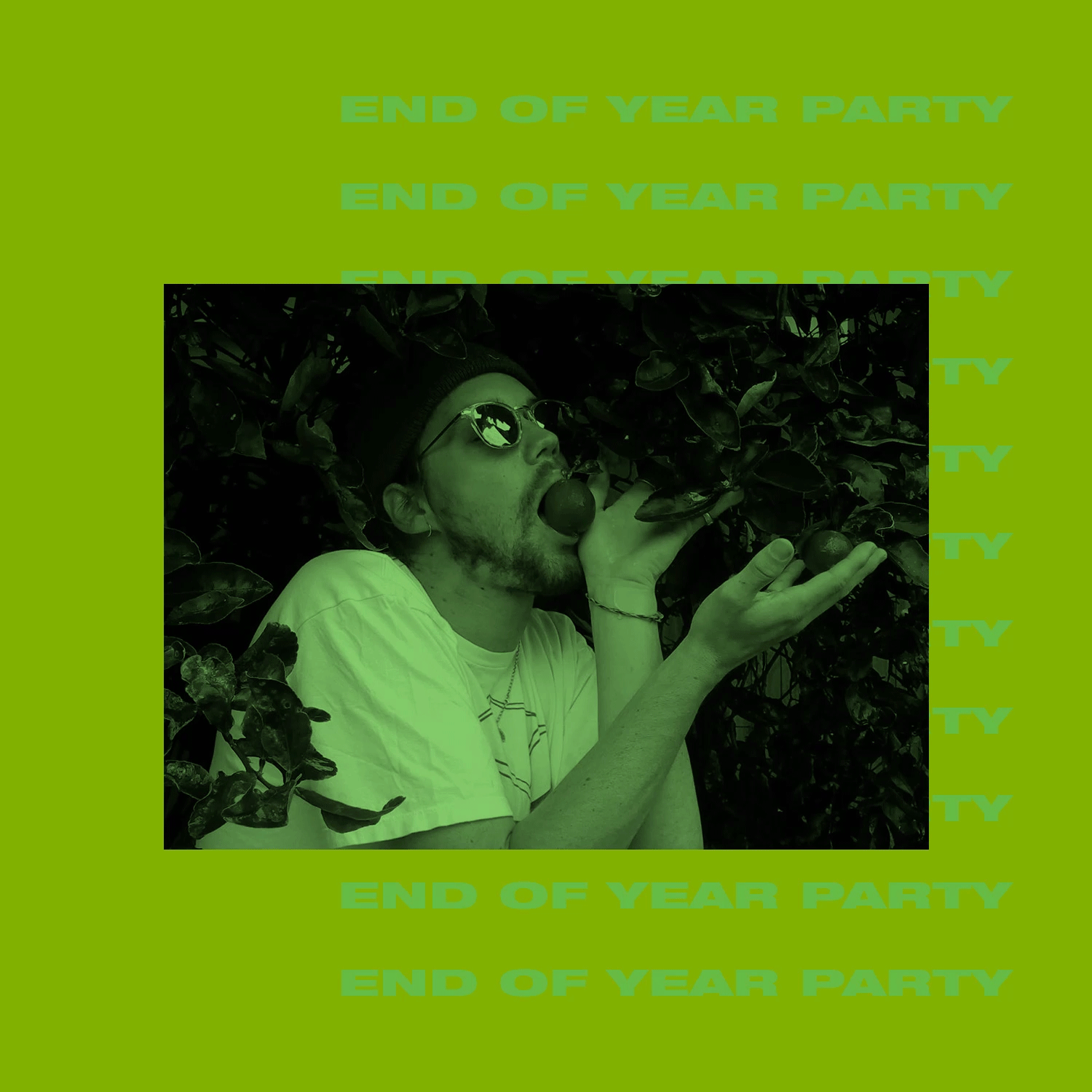 Social media promo for End of Year Party DJS.
End of year reporter awards.